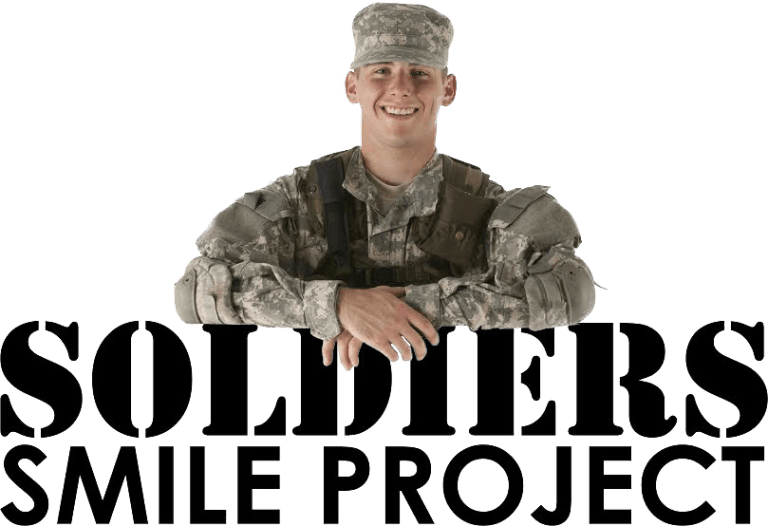 As a veteran, you've already made plenty of sacrifices.
Proper dental care should not be one of them.
Some veterans receive dental care at the VA hospitals, some have dental insurance and still others require care either not readily available, too expensive, require extensive care or may have special needs.
Please assist us in selecting those that have no other options to receive dental care by submitting a short history of your militrary service, history of your dental care and what your own dental priorities may now be.
The TRDG Soliders Smile Project does not, unfortunately have unlimited appointments avalable to all. By submitting your history, our panel will be able to select those veterans, most in need , that may require the TRDG special services not available otherwise.
The Soldiers Smile Project is now closed.
Thank you to all of our Veterans for your continued service to our country.