Hometown Quality Care
Serving families in the Western Pennsylvania area for over 30 years.
At Three Rivers Dental, just like the people of western Pennsylvania, we believe in hometown quality care and values. Our patients are treated as family. We have served more than 100,000 patients, over three generations. From grandparents to their grandchildren, we offer state of the art dentistry at affordable prices.
As a Pittsburgh native, I was raised with these values and I promise you, an extraordinary dental experience. And remember, as always, we cater to cowards!
learn more >
Three Rivers Dental Group is a proud member of: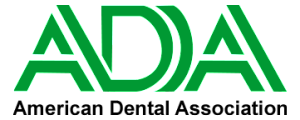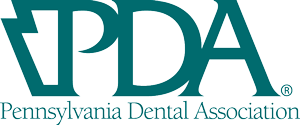 Testimonials
Thank you for your kindness on the phone when I scheduled my appointment. You are the first impression for a new patient like myself, and while I already know Dr. Fammartino is wonderful, I was leery of the new practice. Would they be as patient and kind with a 47 year old with a crippling fear of the dentist? Would they make me feel judged? None of that happened. In fact, you calmed my nerves and made me feel as comfortable as possible. I just want you to know how much your kindness and professionalism means to people like me, and I feel like if someone is calling a dentist office because they offer sedation dentistry, you probably get many calls like me. You are amazing at your job and you have no idea how much that helps a new patient!!! I'm sure I'm not the only one who appreciates you for that! Thank you!
Sincerely,
D.B.